ESN Twente is proud to present a new event: Culture Night.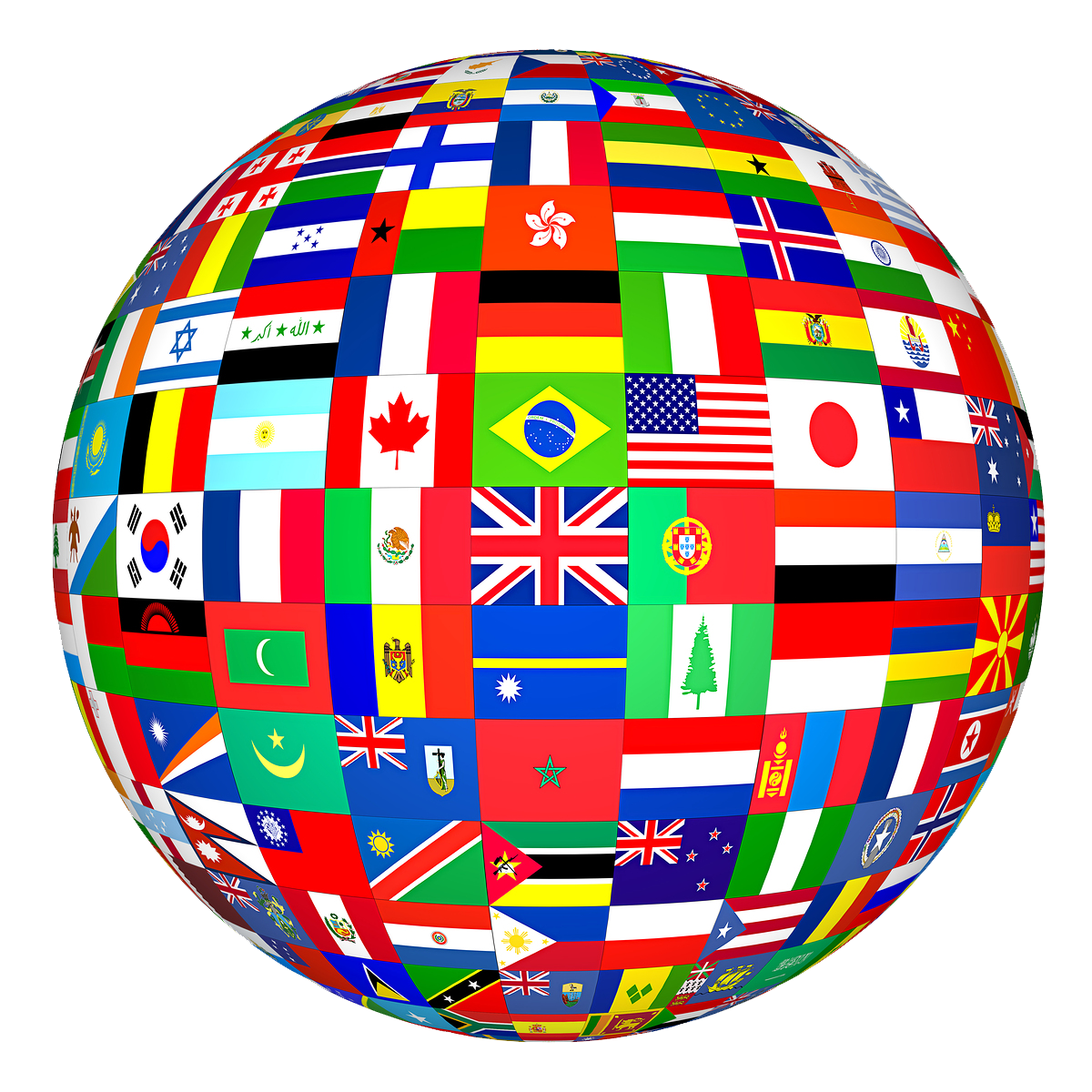 During the Culture Night events the students are given the opportunity to share their culture and experience the international scene in Twente region. Each edition of the Culture Night has different content shared by students as you


​Culture Nights are held every first tuesday of the month​ in the Global Lounge at the University of Twente. Get the chance to experience other cultures during your studies in Enschede. What can you aspect?
 Traditional music / instruments /dance
 Traditional clothes, rituals involved in different culture activities
 Traditional food
 Music concerts, Theater play
 and much more ....
We encourage everyone to express their culture and show their creativity and uniqueness.
Are you passionate about your culture and you want to share it with others?
Do you play a traditional instrument that others can learn how to play too?
Are you a master of your cultural cuisine and want to share the story behind it?
You do things differently and others look weird at you?  Get the chance to explain the meaning of your culture events and rituals. Be a part of another edition of Culture Night!
​Do you want to be part of a Culture Night edition?
​ Sign up here!
​Keep up with every Culture Night event on our official website or on our Facebook page.

​This is a project initiated by ESN Twente in collaboration with Global Lounge.